ATTN: The Salt Lake Comic Con Community but also Mr. Brandenburg and Mr. Farr
Christmas is the season for Wish Lists, so right now seems like the perfect time time to post my wish list for Salt Lake Comic Con. These are the people I want to come period that I think bear special mentioning but that don't get mentioned on the community polls quite as much.
The Cast of
Buzz Lightyear of Star Command
We like voice actors, right? And the Star Wars animation panel last September proved that they come better in groups. Why not gather up the stars of this excellent but obscure Disney TV show from back in the day? Patrick Warburton was at my first-ever con in September 2014 and his panel was excellent. But calling himself 'the Poor Man's Buzz Lightyear' ? Dude, you are the BEST Buzz Lightyear IMO.
Let's look at the other costars (*pulls up IMDB*). XR was voiced by two different guys, Larry Miller who was Paulo in
The Princess Diaries
and Niel Flynn who stars in
The Middle
. What's not to like?
We've got Stephen Furst, Adam Carolla, Wayne Knight...that's most of the top stars right there. And of course Nicole Sullivan plays Mira Nova and if I've asked for her to come once I've asked a million times. Sullivan is also the voice of Shego in
Kim Possible
--guaranteed I see at least one Kim Possible cosplayer at every event, I even saw a Shego once. This needs to happen. And if Salt Lake Comic Con brings Nicole Sullivan to whatever event, I will cancel whatever other cosplay I had planned and do Mira Nova to go meet her.
While we're on the subject of voice actors, let's talk Star Wars. Yes, please keep bringing James Arnold Taylor because he is a peach. But let us add to the mix Vanessa Marshall, Cat Taber, Matt Lanter, and Ashley Eckstein because AHSOKA!!!! One of my cosplay friends does Ahsoka and deserves to meet her.
The Wookie Gunner
Also, random author request--John Jackson Miller. He wrote
A New Dawn
and
Kenobi
. You should seriously consider him.
The cast of Supergirl is A. MUST. I am hoping to build a Supergirl costume sometime in the new year and I would LOVE have it to wear to a photo op with Melissa Benoist.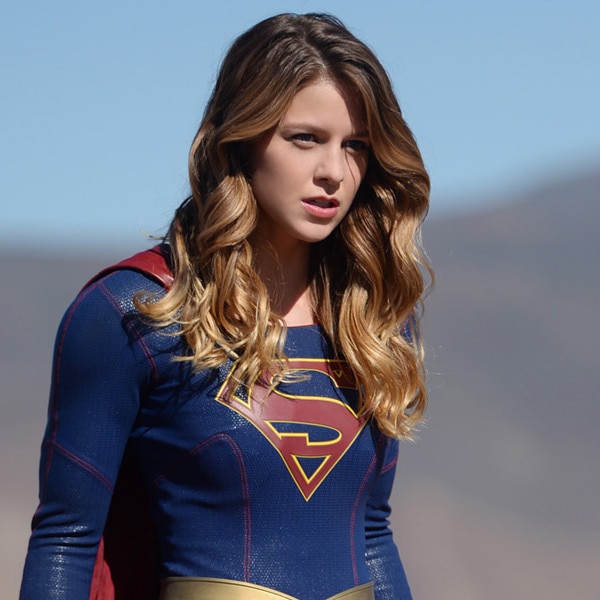 E! Online
I would also love to meet Chyler Leigh because Alex Danvers is one of the most hardcore fictional characters to ever exist.
Shows Chitchat
Jeremy Jordan is also a cinnamon roll and I would die of happiness if I met him.
Revisa Tviso
I also really need David Harwood and Mechad Brooks. Laura Benanti is so regal and graceful whether she is Astra or Alura, she'd be an awesome guest. And Tyler Hochelin is literally the only Superman I care about--literally.
The Supporting Cast of
The Martian
Matt Damon might be a long shot, and it should be obvious how badly we want Sebastian Stan back. But might I suggest, Michael Pena, who was also Luis in
Ant-Man
, and Chitewe Ejofor and Benedict Wong who were both in
Doctor Strange. And Jessica Chastian because Commander Lewis is one of the greatest space moms ever.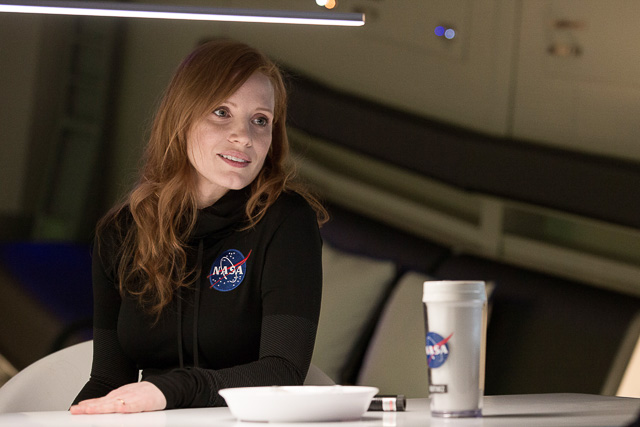 Rappler
The Cast of
Pirates of the Caribbean
Pirates of the Caribbean is a fandom that deserves more respect, but that's another blog post. Maybe not Johnny Depp or Orlando Bloom but please consider Geoffrey Rush, Jack Davenport (I have the hots for Norrington),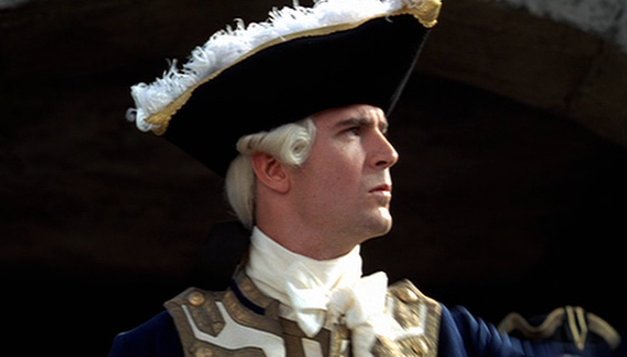 PotC Wiki
Lee Arrington and Mackenzie Crook who brought Pintel and Ragetti to life,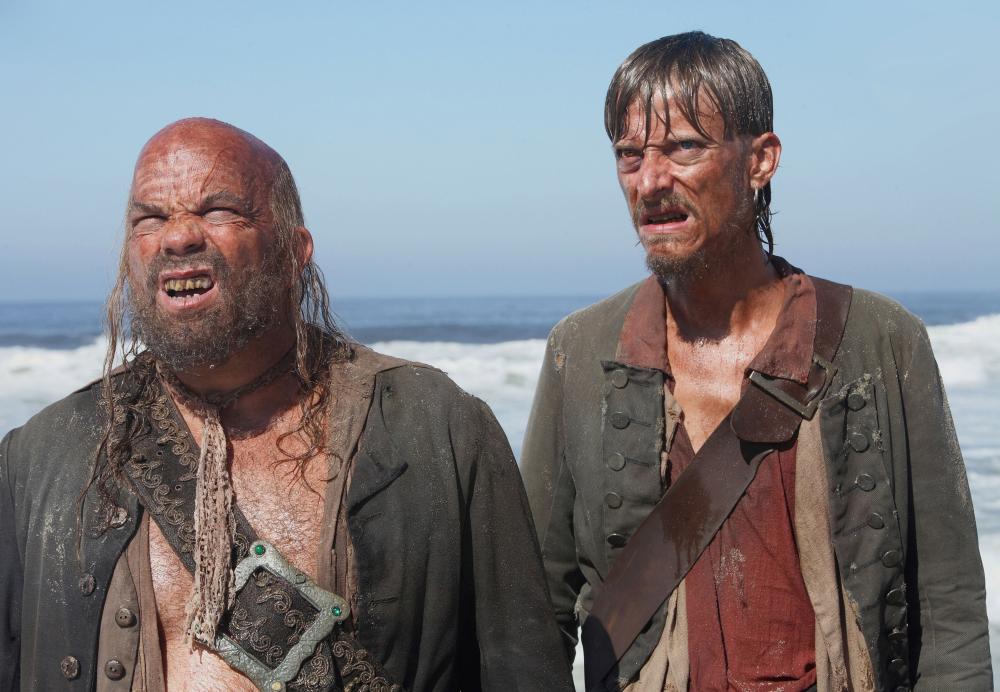 PotC Wiki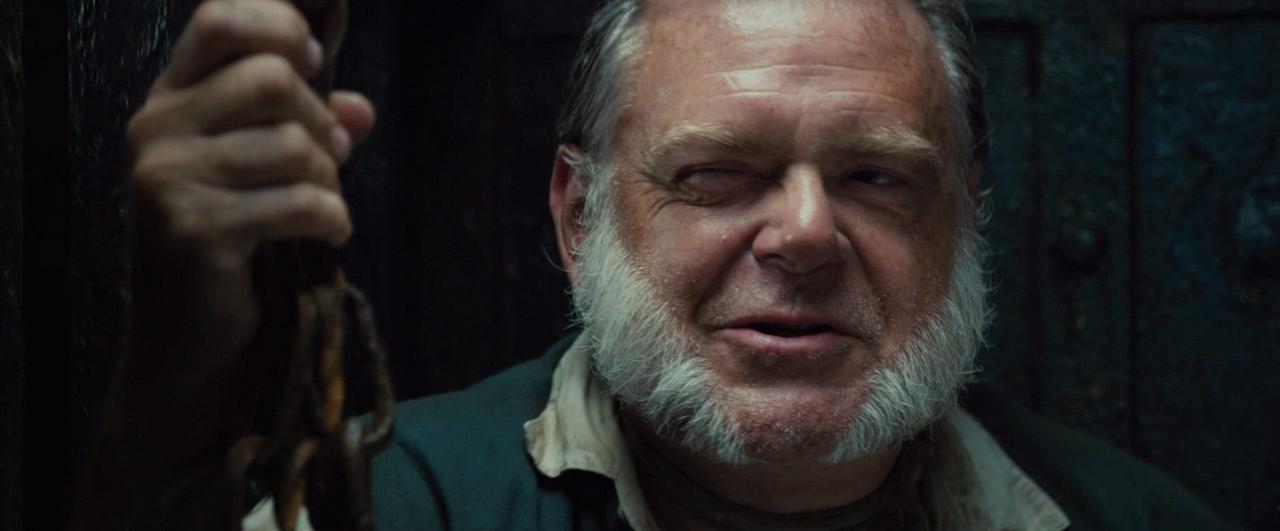 Disney Wiki
And I would never say no to Keira Knightley.
Miscellaneous Movie Stars
CinemaBlend
Okay, I really want Tilda Swinton to come. She's awesome even though, yes, she is the White Witch. But she's the Ancient One now, too. And she's really nice off-camera. So yes, bring her.
I absolutely MUST have Liam Neeson
lacasadeel
and Ewan MacGregor is, like, THE MAN.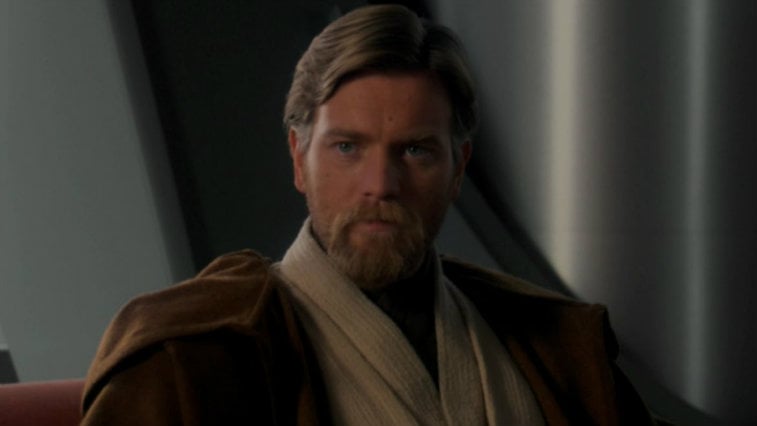 cheatsheet
And Will Arnett--we've got
The Lego Batman Movie
coming out next year. Lego Batman is literally the only Batman I like.
Tumblr
Pinterest

Or Lee Pace with his fabulous eyebrows?
Tumblr
And then Warwick Davis--YES PLEASE!
Demon's Resume
I liked
Fantastic Beasts,
get Eddy Redmayne if you can but also consider his costars: Katherine Waterston, Dan Folger, and Alison Sudol.
Heroic Hollywood
Marvel people are always great. A few to consider would be Stallan Skarsgard, Paul Bettany, and Cobie Smulders. As a Scarlet Witch Cosplayer I definitely want Elizabeth Olsen to come (and plus, she's another Elizabeth).
GIF Huntress
And I need Clark Gregg to come the way I need air. He's just, one of the greatest people ever. And he is COULSON. So there.
Wiffle Gif